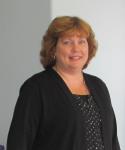 Margaret Angel, Piano
Owner and Certified in Piano Pedagogy. N.K.U.
Angel's House of Music was established in 1996 by Margaret Angel an Experienced Piano Teacher who is Certified in Piano Pedagogy by Northern Kentucky University, a certified Music & Me Instructor. Former President of Northern Kentucky Music Teachers Assoc. Co-Creator of Keyboard follies, an Evaluation Program for Piano Students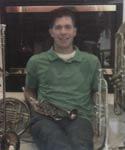 Andrew Baker, Brass
Master's in Trumpet Performance from O.U.
Andrew Baker has been teaching brass in the Cincinnati area since his arrival in 2001. His education includes a BA in Music from Indiana University of Pennsylvania, a Masters of Music in Trumpet Performance from Ohio University, and post graduate work at CCM. As a graduate student at Ohio University, Andrew maintained an independent studio of trumpet majors and minors while teaching the trumpet methods course and was the assistant conductor of the trumpet ensemble. During his work at CCM, Andrew taught the Brass Methods class.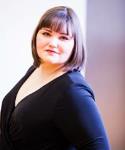 Kate Krueger, Voice
Master of Music, Voice -The College Conservatory of Music at the University of Cincinnati
& Bachelor of Music, Voice -Peabody Institute
Katherine Krueger recently earned a Master of Music from the University of Cincinnati College Conservatory of Music while studying with Kenneth Shaw. She holds a Bachelor of Music from the Peabody Conservatory of the Johns Hopkins University where she studied under Dr. Stanley Cornett. In 2010, she was awarded the George Castelle Award for excellence in voice. Katherine was a chorus member during the 2012 season at Cincinnati Opera, performing in Verdi's La Traviata and Leoncavallo's Pagliacci. While at Peabody Conservatory, Katherine performed as the Second Knitter in Game of Chance by Seymour Barab and as Evie in the world premiere of Generations by Emily Koh for which Ms. Krueger also wrote the libretto.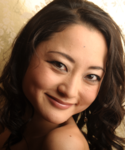 Mika Komuro, Piano
Master's Degree in Music Performance from Kingston University, London, UK and
Bachelor in Piano Performance from Royal Academy of Music, London UK.
Master's Degree in Music Performance from Kingston University, London, UK and Bachelor in Piano Performance from Royal Academy of Music, London UK.
Mika completed her Masters degree in Music Performance in 2012 at Kingston University, London, UK and in 2007 completed her Bachelor degree in Piano Performance at Royal Academy of Music, London, UK. Mika attended The Mozarteum University international Summer Academy, Salzburg , Austria where she received her Diploma in Piano Performance, 2010,2011,2012,2013. Mika's teaching experience: 2010-2012 Ealing Music Service, London UK, 2010-2015 Private piano institution, London, UK where she provided lessons for professional musicians.
Mika prepared all levels of students for ABRSM Exam including DipABRSM. Many of her pupils achieved distinction in their exam results.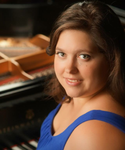 Elizabeth Remizowski, Piano
Doctoral Candidate at The College Conservatory of Music at the University of Cincinnati
With fifteen years' teaching experience, Liz Remizowski is enthusiastic and comfortable with students of all ages and abilities, from young students to late beginners to those with special needs. She holds a Bachelor of Music degree in performance and pedagogy certificate from SUNY Potsdam, a Masters of Music degree in performance from Florida State University, and is currently earning her Doctorate of Musical Arts in performance at CCM under James Tocco. In addition to being an accomplished teacher, she has extensive performance and collaborative experience working with a wide range of musicians across the world. An advocate of new music, she has worked and performed with members of eighth blackbird and has premiered more than twenty pieces to date.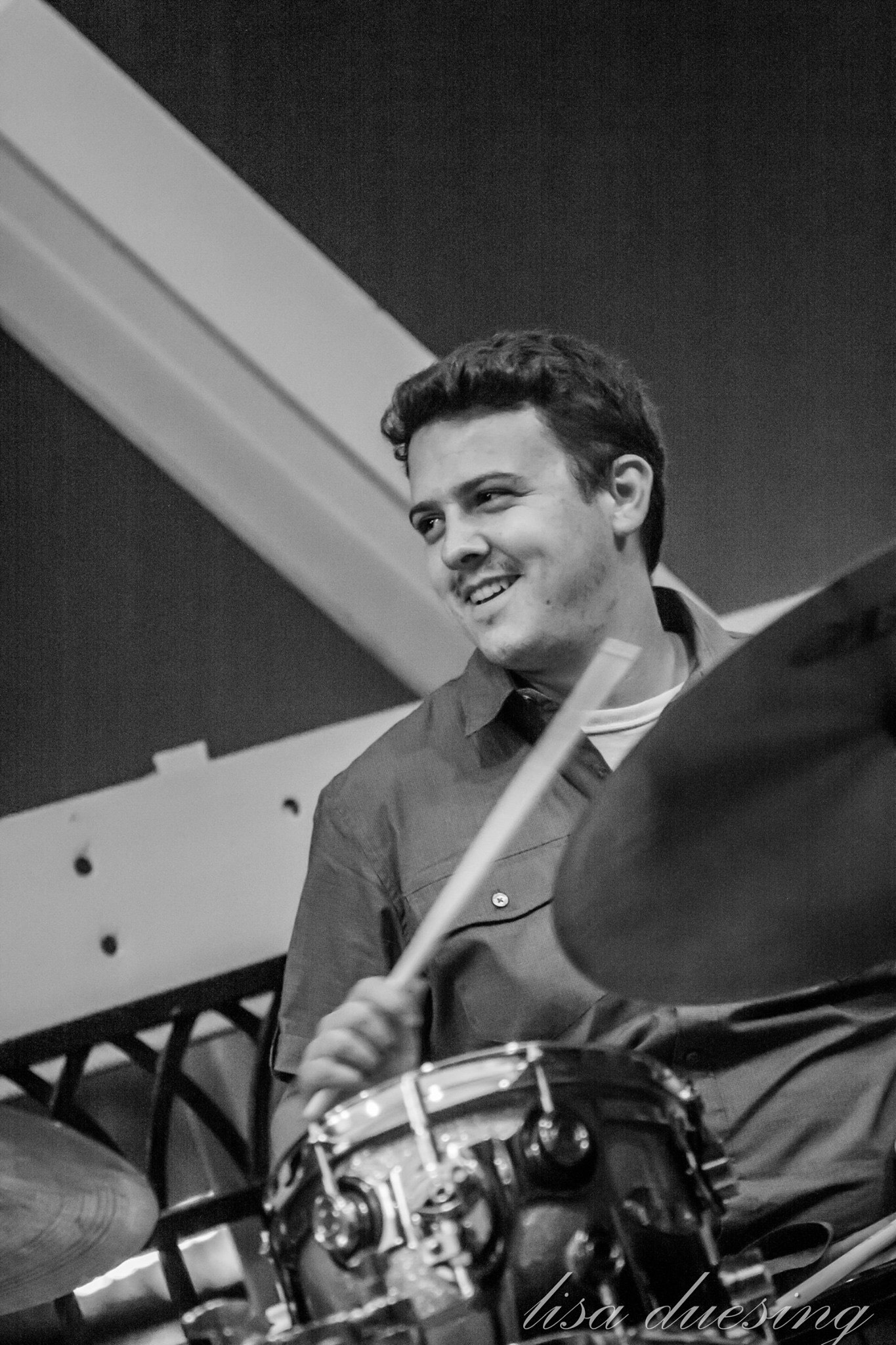 Nick Hach, Drum and Mallet
Senior at Northern Kentucky University
Nick Hach is a senior at Northern Kentucky University, pursuing a bachelor's degree in Music Performance with an emphasis in jazz studies.
Nick is a full time member of several live bands in the Cincinnati area, including Mickey James and the Queen City Crew (Swing), La Formula Big Band (Salsa), and the Nick Hach Quartet (Jazz). For recordings and performance calendar, visit www.nickhach.com
Lessons with Nick include basic/advanced drum set styles, rudimental studies, and percussion composition.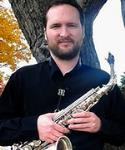 Tom Zinninger
Doctor of Musical Arts-The College Conservatory of Music at the University of Cincinnati
Tom Zinninger, a native of louisville, Ky has been an active performer and educator in the Kentucky-Ohio-Indiana areas for the past 15 years. His performance experience has ranged from combo and big band jazz to classical chamber and orchestral music. As an educator, Zinninger has worked with students in a variety of musical settings including concert band, jazz ensemble, jazz combo, chamber ensemble, marching band, private and group lessons.
Zinninger currently holds a faculty position at Wittenberg University in Springfield, OH where he teaches applied saxophone and jazz ensemble. Zinninger received a Bachelors in Music Education from the University of Louisville, and a Masters of Music in Jazz Studies and Doctorate of Musical Arts in Saxophone Performance from CCM.

Elizabeth Asgian, Violin, Viola, Cello, Bass
Bachelor in Music Liberal Arts, Baldwin Wallace University Conservatory of Music
Elizabeth Asgian has her Bachelors of Arts in Music from Baldwin Wallace University. She has studied viola with Louise Zeitlin at BW along with participating in numerous master classes with Lembi Veskimets of The Cleveland Orchestra. She has performed with the Baldwin Wallace Symphony Orchestra for four years as well as serving as Principal Violist and Section Leader during her last year three semesters. She has also taken music education method courses that include beginner-level playing tests on every instrument in a full orchestra. Through her exploration of the various
instruments, the string family has remained her main focus and specialty.While at school, she taught private violin and viola lessons through the local community college, Cuyahoga Community College. During her time off from school. She currently performs with the Cincinnati Community Orchestra.